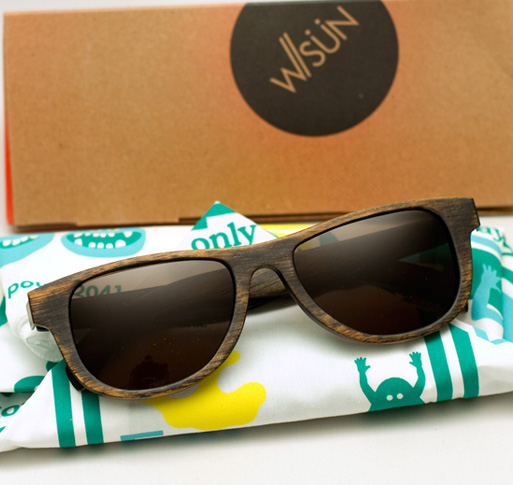 L'été est à la porte avec son lot d'interrogations concernant les lunettes de soleil les plus en vue. Pour ceux qui sont à l'affut d'un look unique avec des designs remarquables, impossible de passer sous le charme des nouvelles lunettes de soleil de la marque Waiting For the Sun.
La marque française nous donne droit à une pléthore de modèles de lunettes de soleil en bois pour parachever n'importe quel look estival avec style : chemise fashion, t-shirt graphique ou tout autre vêtement chic et décontracté.
Conçues à Paris avec une entière finition à la main, les lunettes de soleil Waiting for the sun sont méticuleusement construites avec de super léger matériaux naturels tels que le bois à thé australien, le bois de rose ou en bambou. Les modèles quant à eux sont  classiques : la wayfarer, l'œil de chat, le P3 et même les lunettes de soleil rondes façon  John Lennon.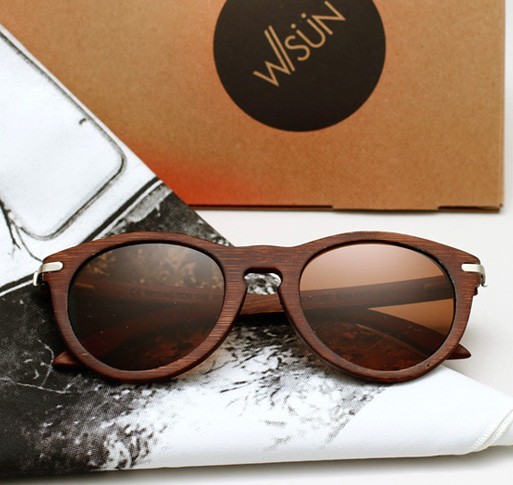 Le bois possède de grands atouts le distinguant de n'importe quel autre matériau – chaque pièce de cette collection présente un feeling particulier, rendant chacune des lunettes affable et unique en son genre. Aussi, avec le temps et les effets du soleil et de l'humidité, les lunettes de soleil en bois se métamorphosent. Ainsi, telle une paire de jean légèrement délavée, les lunettes de soleil se forgent un aspect décalé, tout aussi avenant. Autre atout notable des nouvelles lunettes Waiting For the Sun : leurs lentilles venant  du célèbre opticien Carl Zeiss.